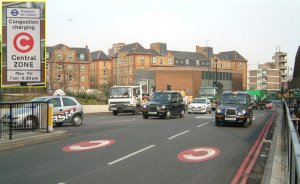 mBlox were selected in partnership with IBM to take over the payment services for the Transport for London Congestion charge.
This was one of the largest projects the company had been involved in. With a years detail planning with IBM & TfL, the SMS solution worked flawlessly at launch.
---
Joe Molloy is a freelance technical consultant, project manager and writer, based in London, UK.
Joe helps start-ups and companies convert their vision and ideas into real world products and services. Joe specialises in helping companies get it done.