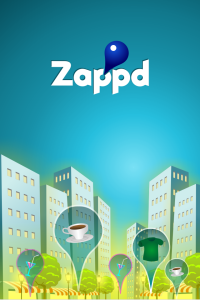 Zappd is a rewards based mobile application which allows users to keep track of points and redeem rewards.
You can use Zappd to not only keep track of all your reward cards, but also check in to Zappd venues on Facebook and Foursquare automatically.
Working with the client, I helped flesh out the back end technical solution that would allow the Zappd loyalty app to perform.
I also created the first version of the app on IOS and Android before handing off to a larger agency.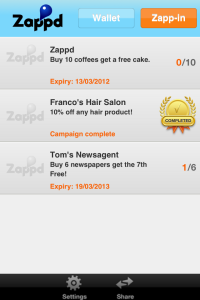 ---
Joe Molloy is a freelance technical consultant, project manager and writer, based in London, UK.
Joe helps start-ups and companies convert their vision and ideas into real world products and services. Joe specialises in helping companies get it done.