The Apps for Good folks have now moved from the Bevenden Street Trampery site out to their new one at Mayer Street in Hackney.
I got to see what a Games Maker saw during their training as the building was used for their training. All of the rooms are named after previous Olympic cities and there is the 2012 colours everywhere.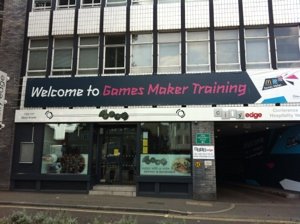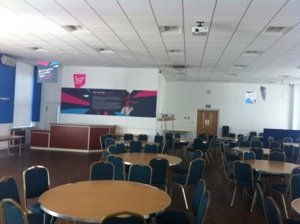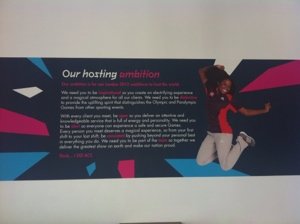 Disconcerting and cool at the same time
---
Joe Molloy is a freelance technical consultant, project manager and writer, based in London, UK.
Joe helps start-ups and companies convert their vision and ideas into real world products and services. Joe specialises in helping companies get it done.