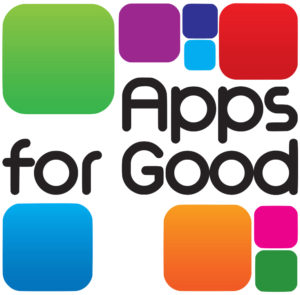 Apps for Good are a charity that empower students from all backgrounds to create solutions to the problems they care about, using technology.
I was selected as trusted expert for CDI Apps for Good Award Winners 2012 where I co-ordinated and successfully delivered seven different apps from different developers for the December launch at the BT Tower for sponsors such as Barclaycard/TfL, Dell & Nominet.
---
Joe Molloy is a freelance technical consultant, project manager and writer, based in London, UK.
Joe helps start-ups and companies convert their vision and ideas into real world products and services. Joe specialises in helping companies get it done.