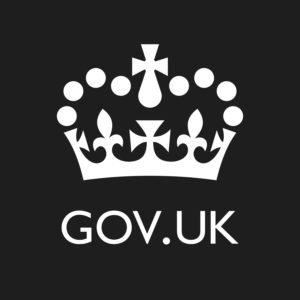 AI can add £630bn to UK economy by 2035 says Independent Gov report now out.
Growing the artificial intelligence industry in the UK – GOV.UK
#AI #machinelearning #bigdata
Source: http://bit.ly/2yyxaQ8
Follow me on Facebook
---
Joe Molloy is a freelance technical consultant, project manager and writer, based in London, UK.
Joe helps start-ups and companies convert their vision and ideas into real world products and services. Joe specialises in helping companies get it done.